Add Hammond Organ to your song
Add Rhodes and Clavinet
Give your song a retro sound
Add arrangements to your song
Come and record your music using my keyboards, valve amplifiers and vintage microphones.
Record and produce your album
Get in touch for a quote or to discuss how I could help you with your music.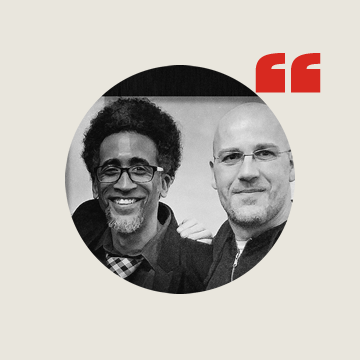 Claudio could make a great living just playing keyboards anywhere in the world.  His phrasing, his choice of instruments, tones, his feel is just amazing.  But Claudio is not only a world class musician but he is also a great song writer and arranger.  He is one of those artists who has a deep knowledge of music theory but creates music that reaches you on a very human level.  This is not an easy thing to do and Claudio does it very well.  I had a great time working and hanging with Claudio in the studio and I know anyone else who has the opportunity to work with him will feel the same way!!
BY ALAN EVANs (Soulive)